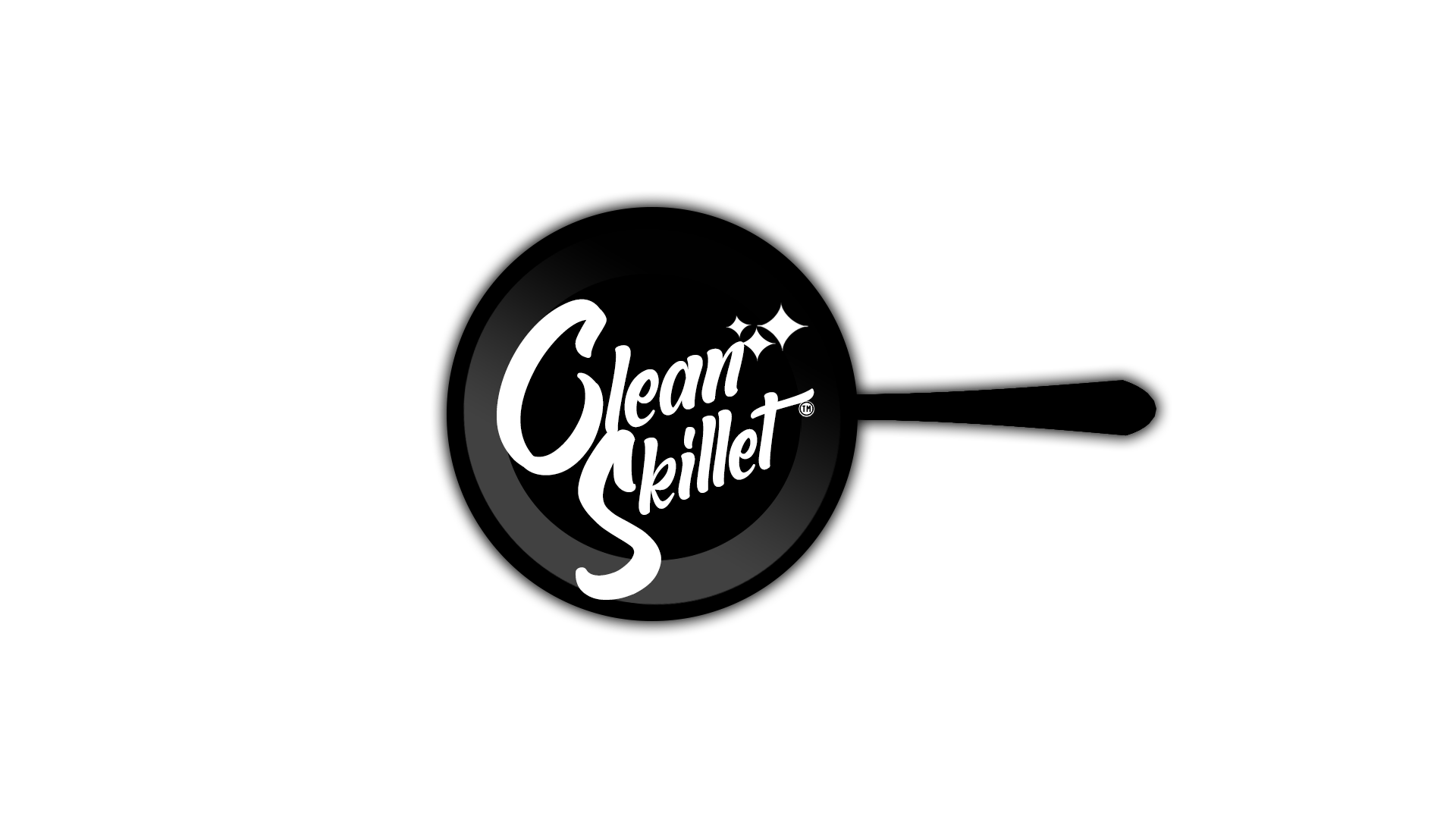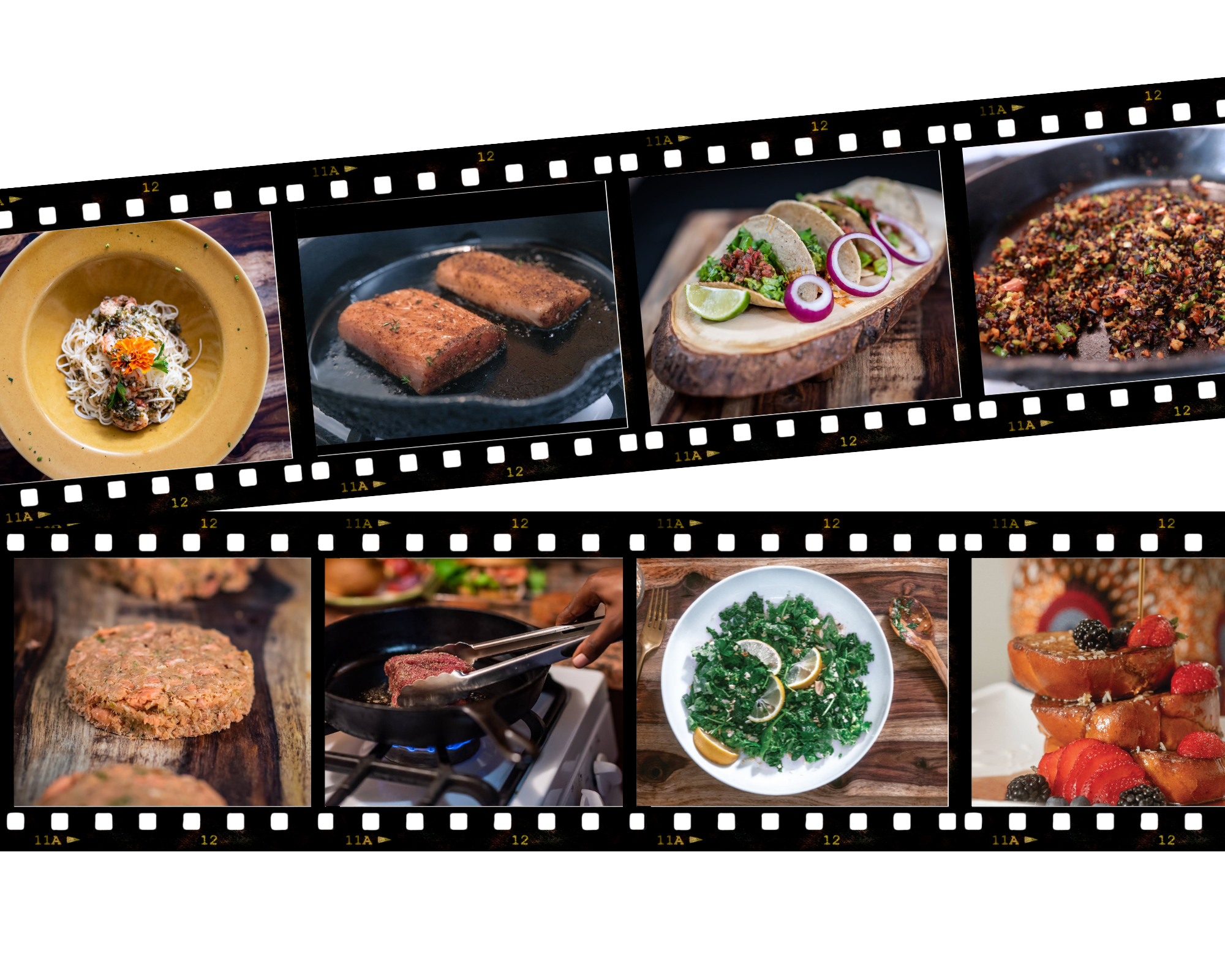 Clean Skillet

™
teaches the basic priciples of clean eating

and shares a variety of delicious recipes; made with fresh, flavorful, high quality ingredients.
Learn how to make informed food choices, prepare mouth watering meals and improve your diet

without sacrificing flavor or giving up your favorite foods. Clean Skillet

™

is changing people's lives one episode at a time.
Sign up for free recipes here

PLAY THE TRAILER FOR A TASTE!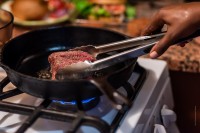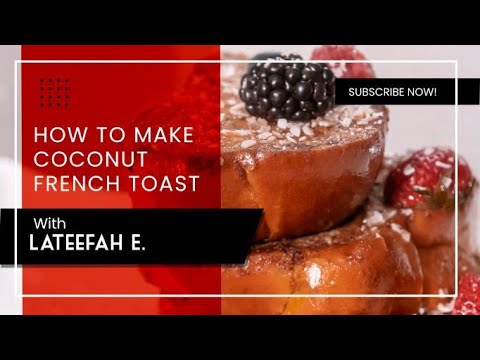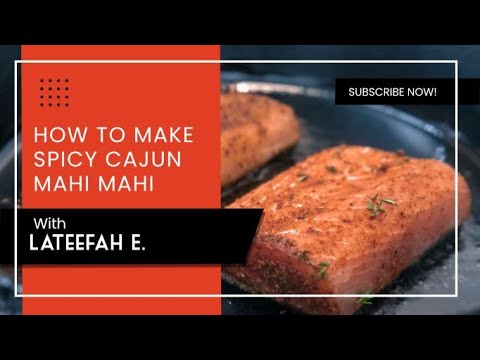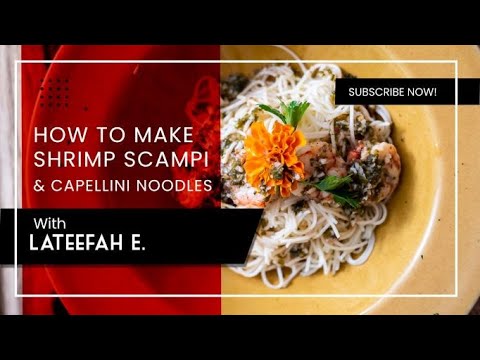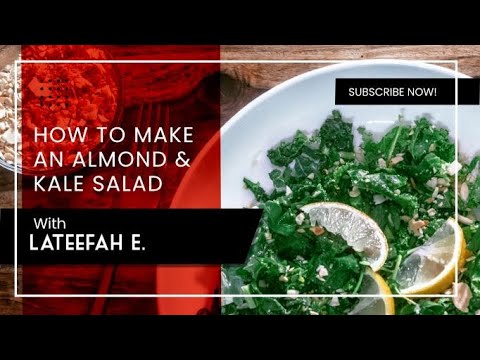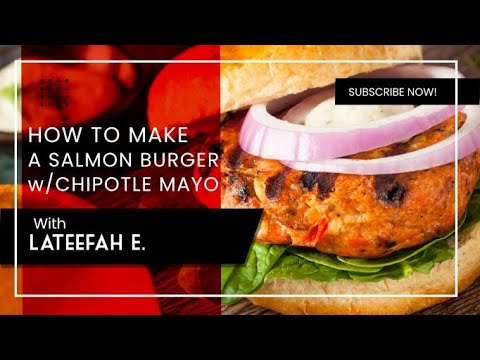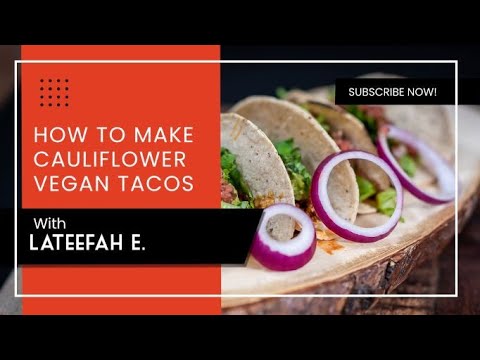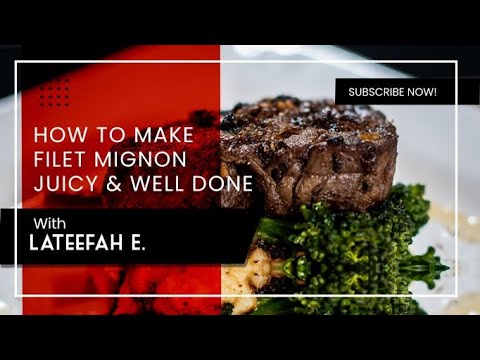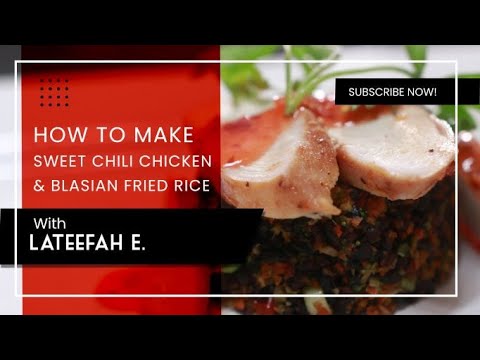 DID YOU KNOW?
Fun Fact Friday's.
Get the facts and hacks you need to improve your health and make clean eating easy and delecious.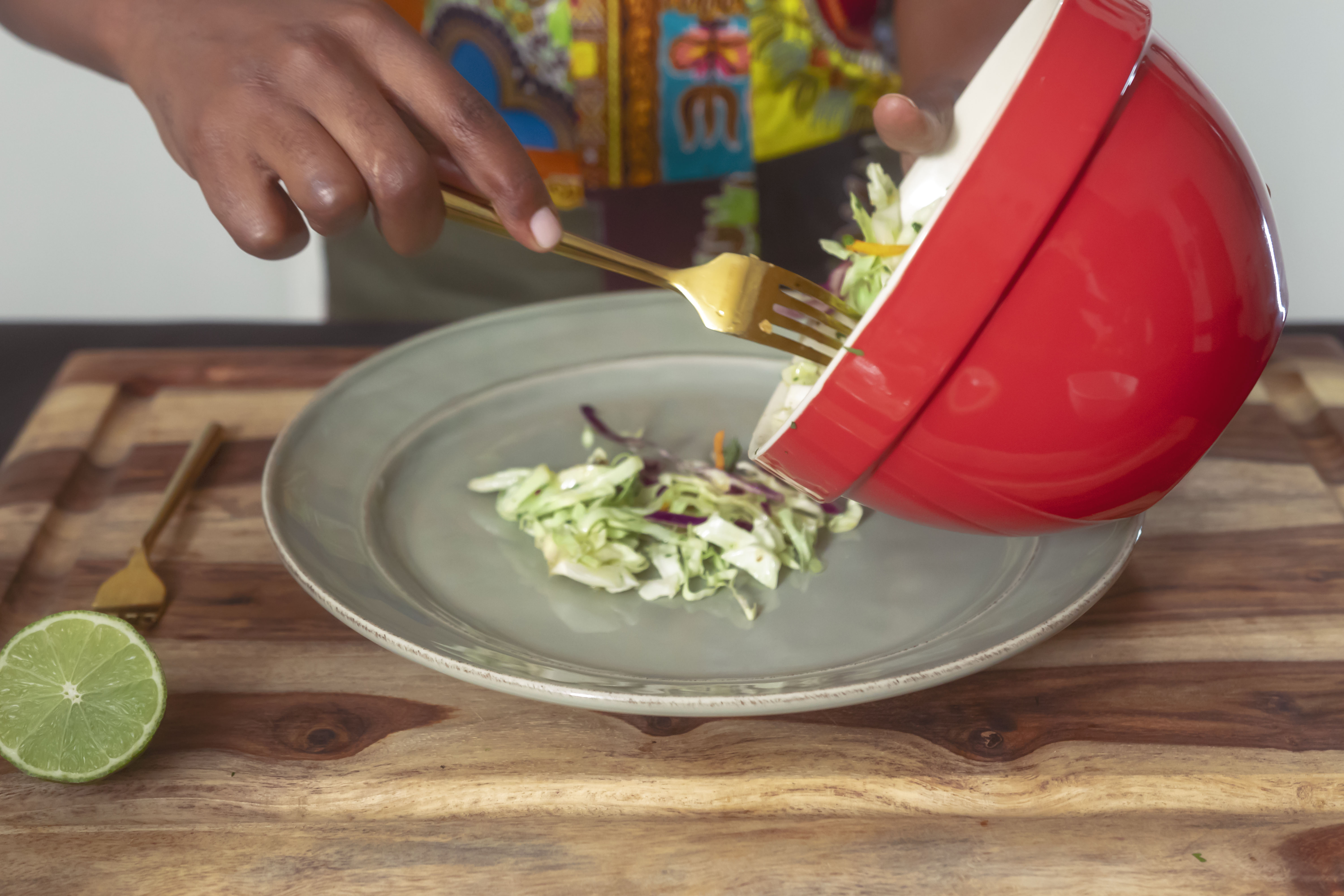 Clean Skillet is cooking up a fresh new plate of content including  season two and a travel edition you dont want to miss!  For behind the scenes footage and premiere updates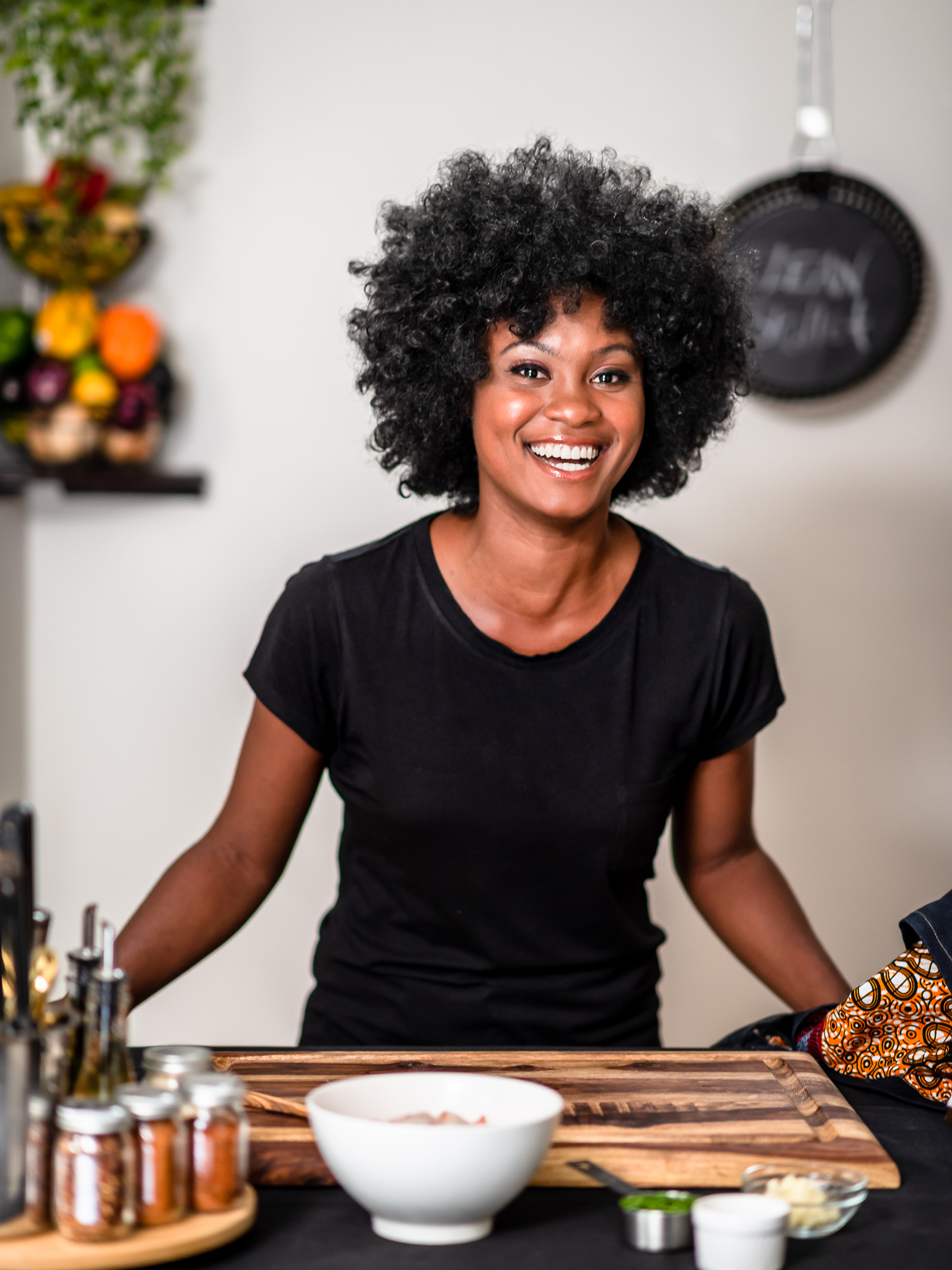 Lateefah Everett is a producer, autodidact chef, host and the creative force behind Clean Skillet™ Her passion for the culinary arts began as one of the first  brand ambassadors for the Whole Foods market 365 brand
For almost a decade she honed her kitchen skills through trial and error. learning cooking techniques, completing  thorough food research and developing original recipes
Eventually Lateefah became a gourmet geek and created Clean Skillet ™. A platform to empower viewers with the knowledge and resources that will nourish their minds and bodies.