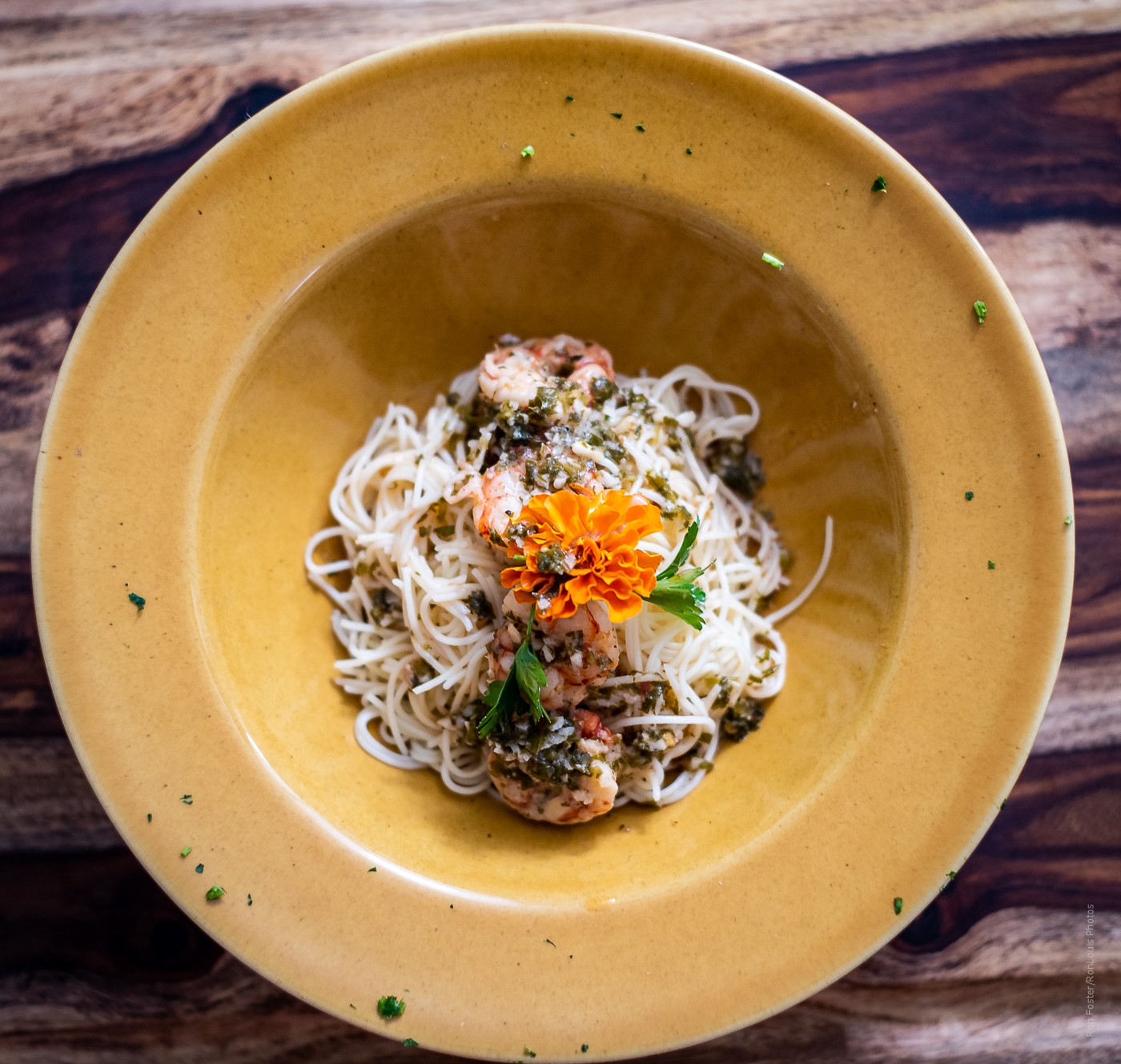 Clean Skillet

©

is a new cooking series,

with a mission to nourish the minds and bodies of the people.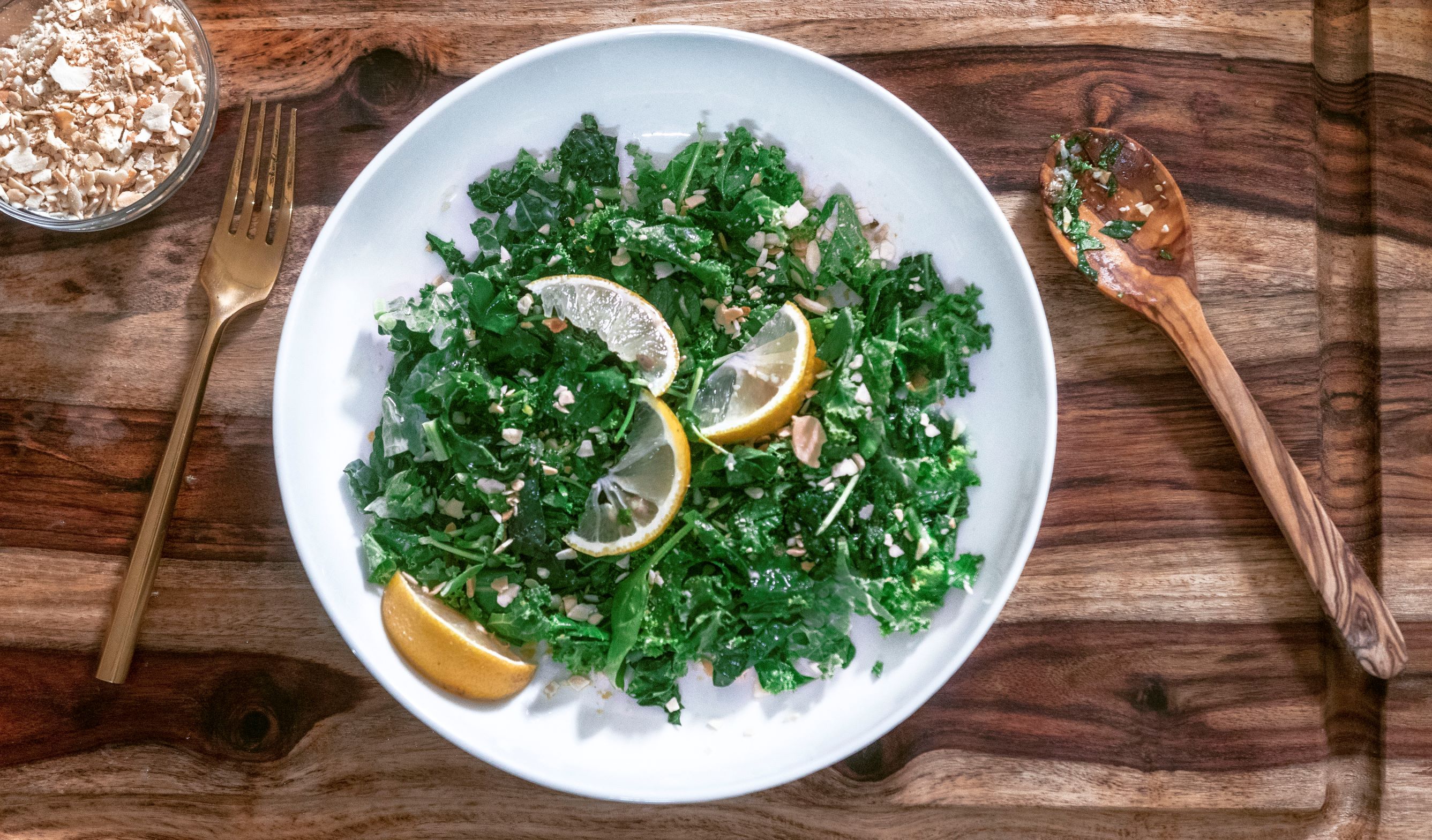 Quality food for everyone
 Autodidact chef and host Lateefah E shares her secrets to making informed food choices, eating cleaner and living healthier.
 Get unique recipes, easy techniques, product reviews and money saving tips.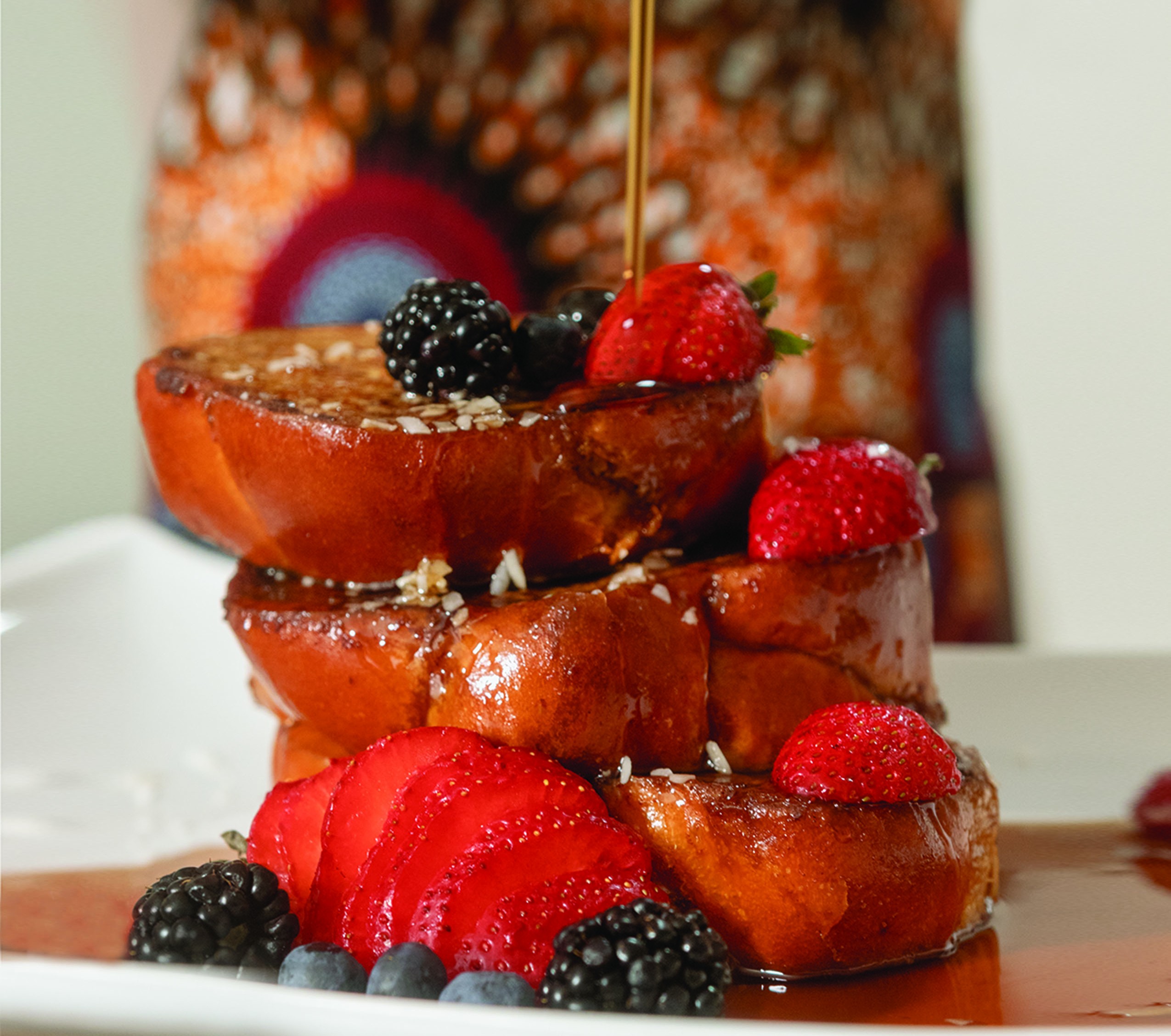 For vegans, meat lovers and everyone in between:)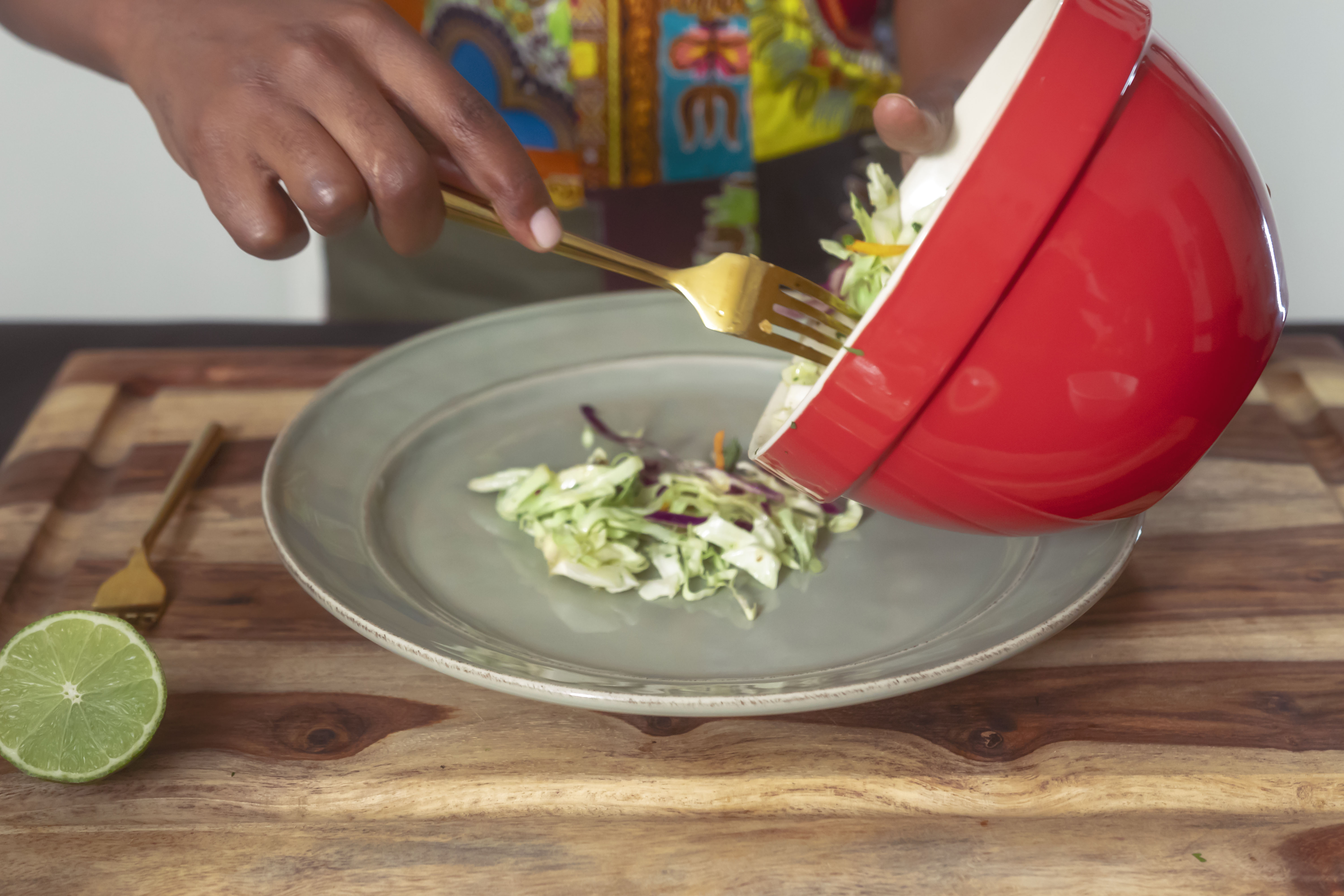 WATCH THE TRAILER FOR A TASTE!